Quality Cabinetry Since 1950
70 years of HELping fulfill Dreams feels pretty good!
The kitchen is truly the heart of the home! Everyone wants a beautiful, functional place where family and friends can gather and enjoy one another's company and good food. The kitchen or bathroom remodel project is always near the top of the priority list to make your house the home you always dreamed of having. Remodeling your kitchen or bathroom has one of the highest returns on investment you will ever make on your home. We have hundreds of incredibly talented cabinet dealers in Salt Lake City, Utah and throughout the western US who continue to amaze us with all the creative things they do with our products. We enjoy seeing all the fun creations our dealers mastermind with our cabinets and the big difference they make throughout our end customers homes. All of our products are proudly made here in Salt Lake City, Utah, USA by our very skilled craftsmen and women who love what they do. From our in-stock Citycreek cabinetry to our semi-custom cabinetry and our good, better, best pricing, there's no end to the possibilities in your home with our quality Crown Cabinetry!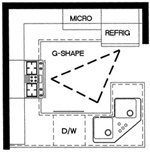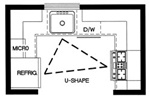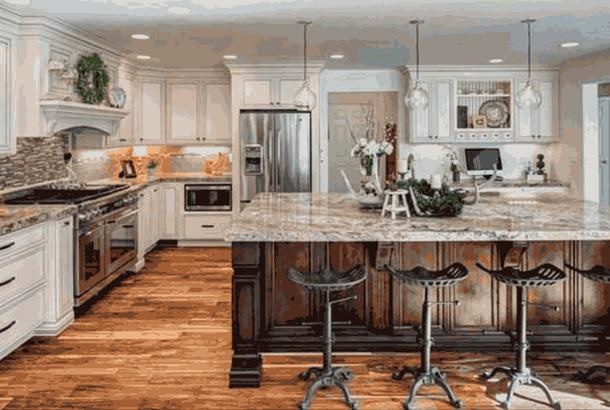 Kitchen Gallery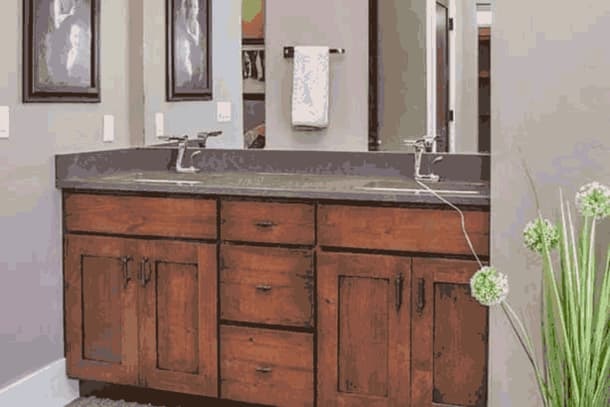 Bathroom Gallery
Door Gallery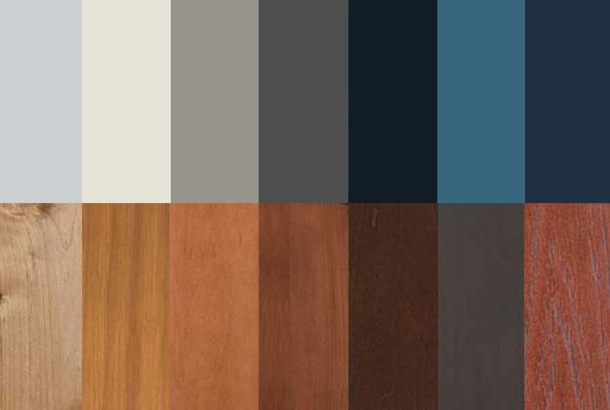 Stain Samples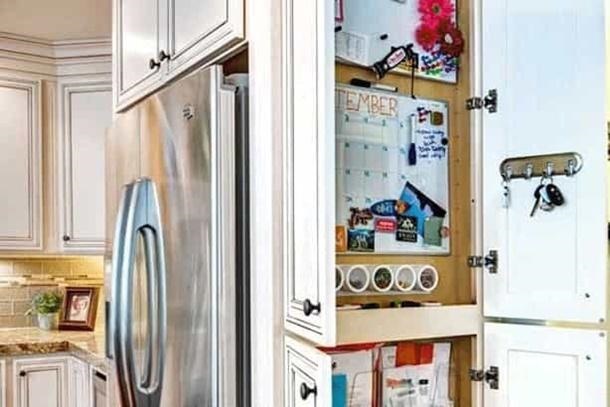 Accessories Gallery
Entertainment Gallery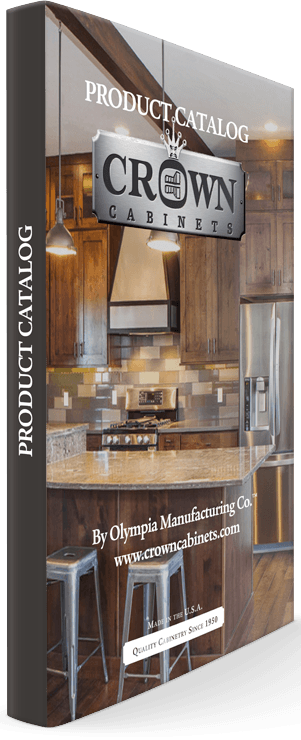 Product Catalog
Learn More about our high-quality kitchen & bathroom cabinets made by our Salt Lake City, Utah manufacturers.